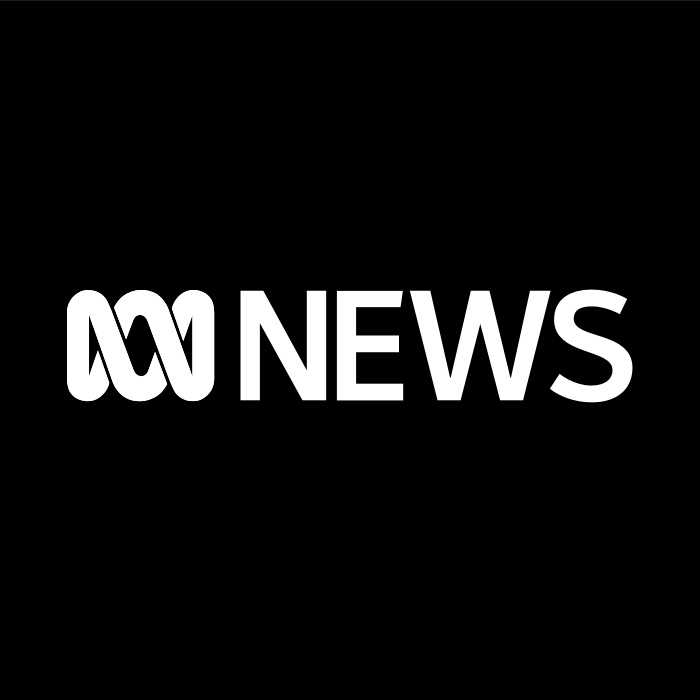 ABC News
ABC News is a national news service in Australia produced by the News and Current Affairs division of the Australian Broadcasting Corporation. The division is responsible for all news-gathering and production of news output for ABC television, radio and online services. Although the ABC is owned and funded by the Australian Government, the editorial independence of the ABC is ensured through the Australian Broadcasting Corporation Act (Cwlth) 1983.

The flagship radio news programs, AM, The World Today and PM are broadcast over various ABC radio outlets. The division also produces ABC NewsRadio, Australia's only 24-hour continuous news radio channel, as well as producing hourly radio news bulletins and programmes on ABC Local Radio, ABC Radio National, ABC Classic FM and Triple J, and the ABC News channel, Australia's only free-to-air 24 hour news channel.

Watch Live TV from over 1000 Satellite TV Channels for free in SD and HD, watch on Apps or the Web for free! We host over 20, 000 video on demand Web TV titles that have been cleared for worldwide distribution. Live Sports News Movies and great free streaming TV Entertainment including TMZ Live, The Best of UFC, The Soup and many more. These are all from providers like CNN, Disney, ESPN Fuel, CBS, Discovery, Fox and NBC, BBC, RAI, FRANCE and many more!