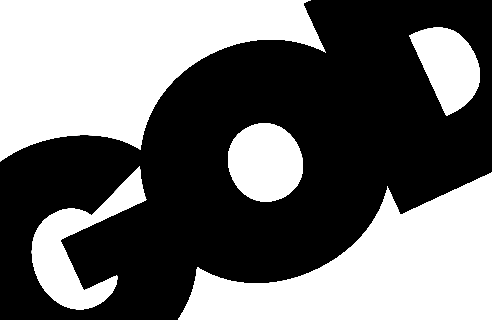 God TV Australia
GOD TV is an international Christian media network that started in the UK and is now worldwide. The network has a strong presence in Israel and the USA and its main offices are located in Plymouth, England [2] and Orlando, Florida. Regional offices are situated in India, Sri Lanka, South Africa, Kenya, Ghana; and Australia.

The network broadcasts non-denominational programming in keeping with the UK Evangelical Alliance Basis of Faith. Its 24-hour, FTA schedule airs Christian leaders from diverse backgrounds - from Anglican to Pentecostal, Full Gospel and Messianic Judaism.

Watch Live TV from over 1000 Satellite TV Channels for free in SD and HD, watch on Apps or the Web for free! We host over 20, 000 video on demand Web TV titles that have been cleared for worldwide distribution. Live Sports News Movies and great free streaming TV Entertainment including TMZ Live, The Best of UFC, The Soup and many more. These are all from providers like CNN, Disney, ESPN Fuel, CBS, Discovery, Fox and NBC, BBC, RAI, FRANCE and many more!